Five Signs That the US Cable Industry Is Fracturing
Published on 08-01-2019


As 2019 gets underway, it's clear that the US cable industry looks nothing like it did even a decade ago. It's not nearly as collaborative and collegial as it once was. We're not here to judge if that's a good or bad thing, but this latest (and ongoing) wave of industry consolidation has forever changed the cable landscape. Comcast designs a lot of its own products and has become an industry services company in part through its X1 syndication program. The Cable Show is no more. Cable One Inc.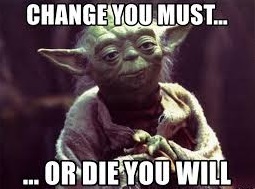 Source: www.lightreading.com