Deutsche Telekom Says 60,000 Kilometers Of Optical Fiber Installed In 2018
Published on 01-01-2019


BONN (dpa-AFX) - Deutsche Telekom (DTEGY.PK) said it installed around 60,000 kilometers of optical fiber in 2018, topping last year's figure by 50 percent. The total length of the company's fiber-optic network is now 500,000 kilometers. Deutsche Telekom made 8.8 million households faster this year. 26 million households can now book a rate plan with 100 megabits per second or MBit/s or more. Deutsche Telekom noted that it has installed 23,000 new street cabinets in the past twelve months.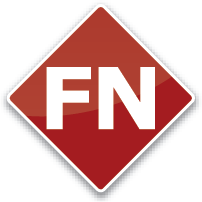 Source: www.finanznachrichten.de